International piano competition
" Samson François "
2nd Edition - 2023
The International Competition
that will reveal the piano stars of tomorrow!

Wednesday 5, Thursday 6 and Friday 7 July 2023
1/4 finals


from 10am - Competition

Saturday, July 8, 2023
1/2 final
from 10am - Competition

Sunday, July 9, 2023
Final
from 10:00 am - Competition
Sunday, July 9, 2023:
6pm: Prize-giving ceremony followed by Winners' Concert
Please note:
the deadline for applications is :
June 17, 2023
Or as soon as the number of candidates has reached 80!
International Piano Competition
of piano " Samson François ".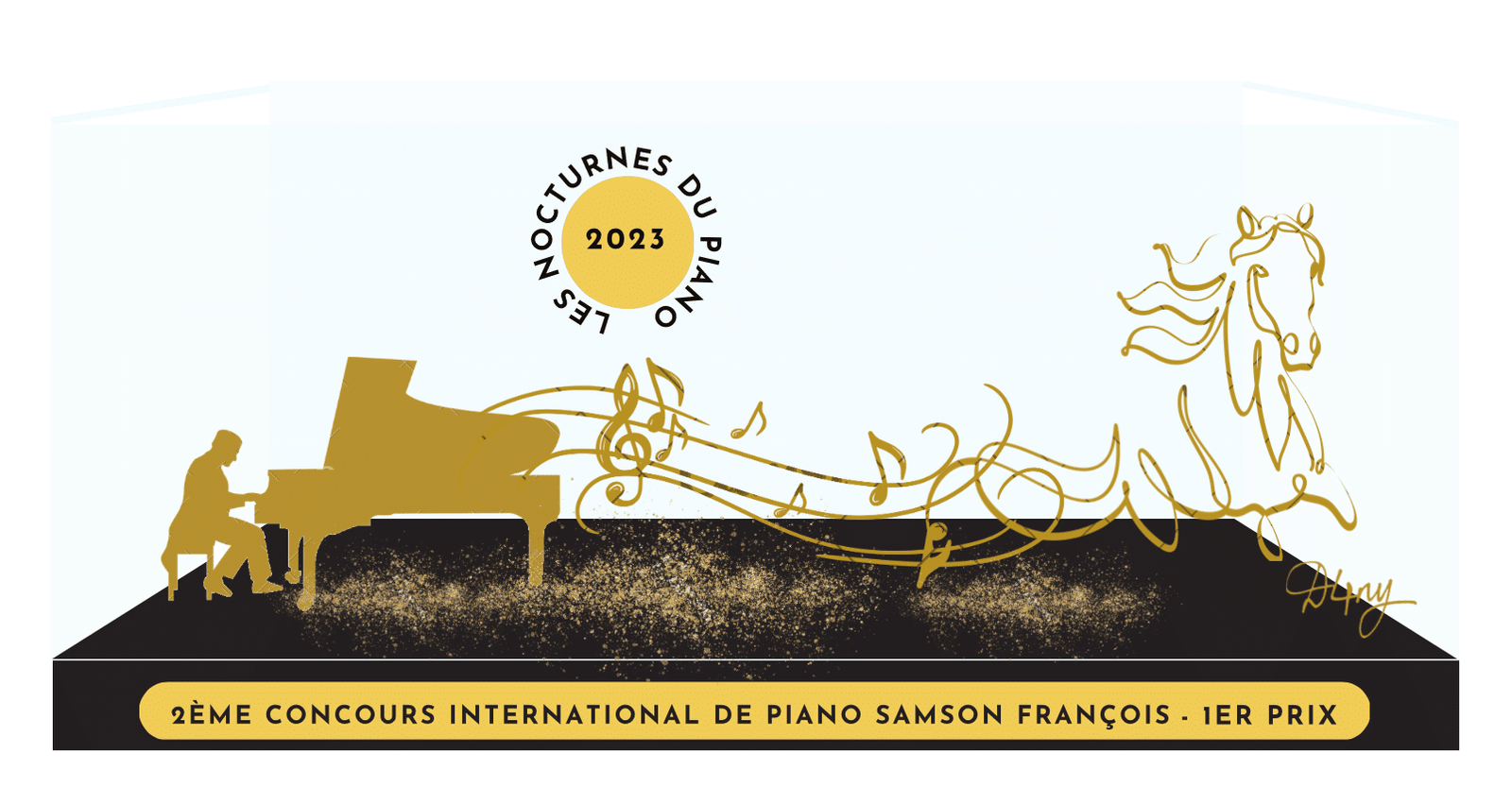 First Grand Prize
" Samson François " : 3.000€.
Second prize: 2 .000€.
Third prize: 1 .000€.
Cesari Special Prize: 500€.
Prize for the best interpretation of a work of French music: 500€.
AFUCA Prize for the best performance of a work by a Ukrainian composer: 500€.
Winners are invited to perform for:
1 recital at the Château Grimaldi in Cagnes-sur-Mer
3 recitals during the Soirées Estivales of the Alpes-Maritimes departmental council
The total amount of the services represents 4.800€, other concerts will come ... !
Program :
Quarter-finals: 13 to 15 minutes maximum.
free program with a Chopin etude

Semi-final: 20 to 25 minutes maximum.
Free program with a minimum of 10 minutes of French music to be chosen from the works of Debussy, Ravel or Fauré.

Final: 45 to 50 minutes maximum.
Free program, including one or more works by Chopin (minimum 7 minutes)
No work from the previous rounds may be repeated in the finals.
Special Prize for Crepúsculo,
a work written by Antoine Cesari
The best interpretation of this work will be awarded a special prize. The candidates have the choice to integrate it or not in their program (1/4 final, 1/2 final or final).
Here is the work - You can download it to study it: 
Note:
Candidates wishing to compete for the Cesari Special Prize may play the work Crepusculo in any round.
Candidates may also enter a work by a Ukrainian composer in the round of their choice, with a Special Prize being awarded.
It is possible to compete for both Special Prizes.
An additional limit of 3 minutes in the first round, and 5 minutes in the semi-final as well as the final will be granted to candidates competing for these special prizes.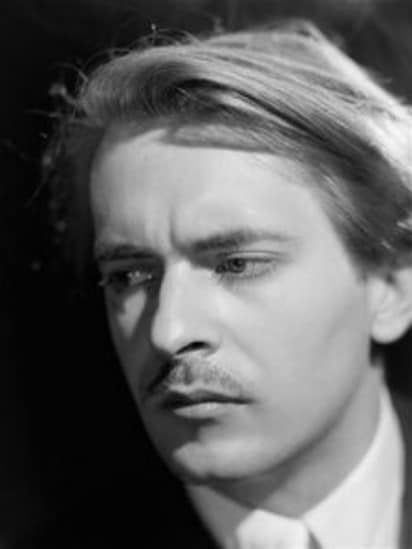 Samson François
"Attack the piano... But don't hurt it: it hasn't done anything to you! "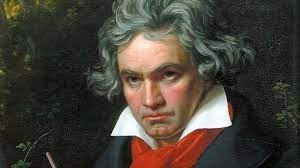 Ludwig Van Beethoven
"Music is a higher revelation than all wisdom and philosophy. "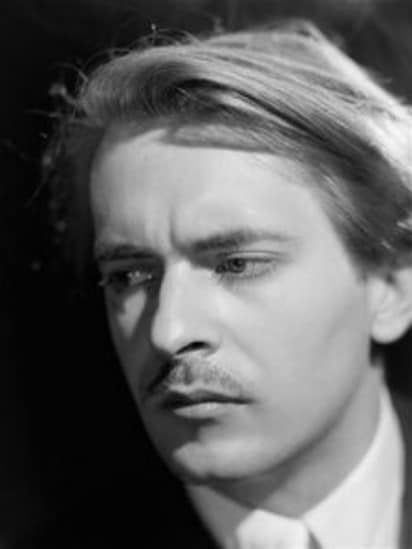 Samson François
"I like to play. I like to play with things: you can't separate music from fun... If playing the piano is not a party every time, it's not worth it... Fun makes you smart.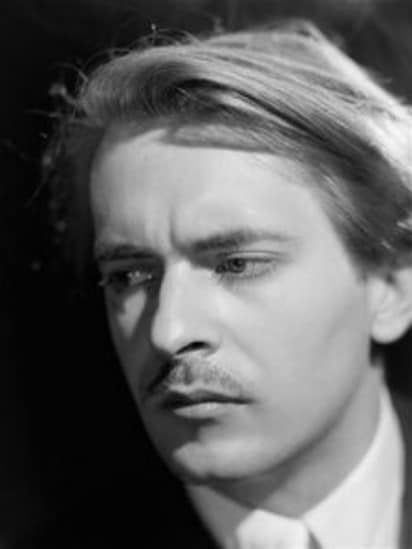 Samson François
"I like it when poets have their heads in the clouds and their feet in the lead, it's a bit like Debussy... "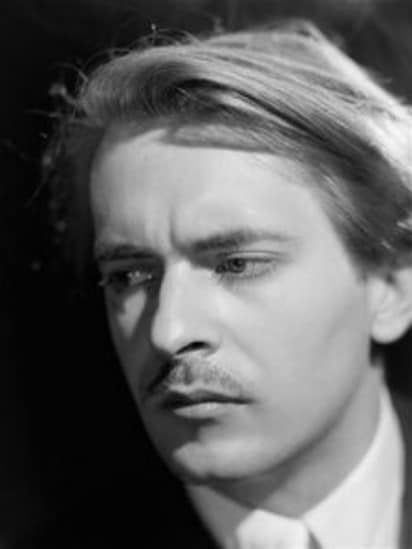 Samson François
"When I discovered Chopin, I immediately loved him, it was emotional, it was unreasonable ..."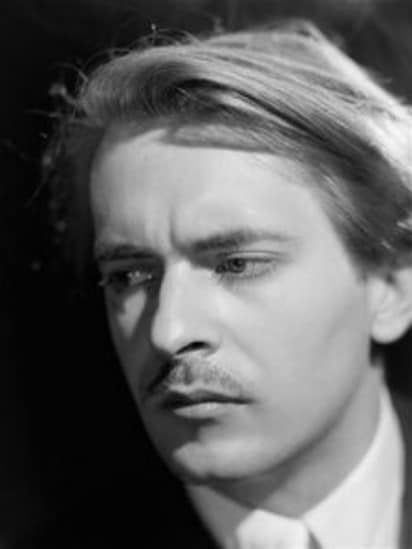 Samson François
"Through the fingers the music escapes. Never play to play well. Never try to achieve an interpretation or a technical performance, it prevents you from listening to what the sounds are telling you."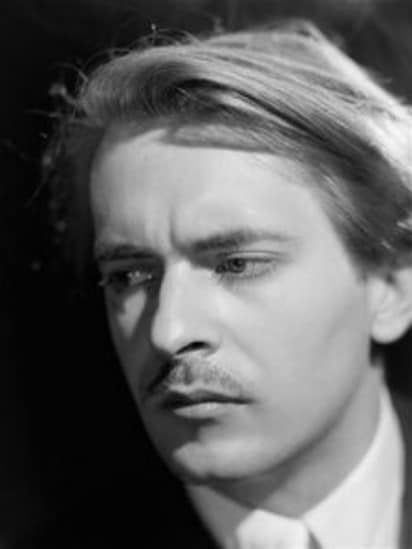 Samson François
"The ideal in Chopin is to improvise, to find the keys as the melody presents itself to you. Wait for it!... I never mark my fingerings. It forces me to concentrate more. And then obviously, I change the fingerings as I play."
The jury of the International Piano Competition "Samson François
The prestigious jury is composed of pianists Olga Monakh, President of the jury, Markus Schirmer, Nicolas Bringuier, Akiko Ebi, Giuliano Adorno, Bartłomiej Kominek and Christine Gastaud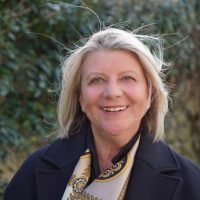 Christine Gastaud
(France)
How to register for the "Samson François" International Piano Competition?
You wish to be a candidate for the competition? 
Step 1: Pay your registration fee online by clicking on the ticket icon.
Step 2: Sign the payment by electronic signature or by downloading it, filling it out and signing it, then adding it to the form.
Step 3: Provide us with the necessary elements provided in the rules by clicking on the form icon. Don't forget to sign the rules if you use a paper version.
Note: these 3 steps are mandatory to validate the registration.
The registration
is done in 3 mandatory steps: 


Admission is free for spectators of the competition.
Come and encourage and listen to the piano stars of tomorrow!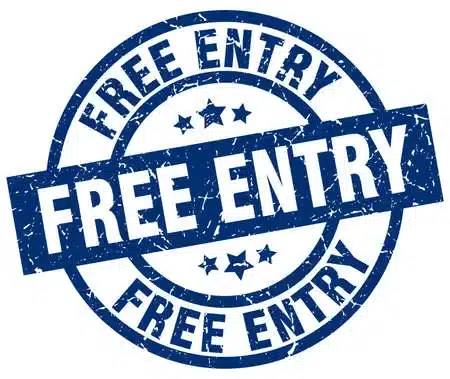 Samson François, 4 syllables forming a bridge between music and magic. A name that awakens in each of us a secret desire for freedom and daring, and reminds us of the original function of the musician, as embodied in the myth of Orpheus: to charm, bewitch, and beguile the listener, and even to raise the dead through the magical powers of sound. This competition is a tribute to this unique artist, a poet of the piano who continues to inspire millions of music lovers around the world. We sincerely hope that young pianists will join this quest for the mystery of music, and that on their way to the "unattainable star", this competition will give them the necessary impetus to try to approach it.
Having had the chance to study for many years with Bruno Rigutto, who was one of the only disciples of Samson François and his "spiritual son", I am very happy that Christine Gastaud, my first teacher in Nice, entrusted us with the artistic direction of this competition, which took place in the marvelous setting of the Hippodrome de la Côte d'Azur. Indeed, the strong ties that united Samson François to our region are multiple: he studied as a child at the Conservatory of Nice, and later resided in Menton and performed very frequently in our region. Let's hope that the young pianists who participated in this event will follow in his footsteps!
If you have any further questions, please do not hesitate to contact us using the contact form