Junior piano competition
" Samson François "
2nd Edition - 2023
A competition divided into 4 age categories
Exclusively reserved for budding pianists and
to detect our future piano virtuosos!

Saturday, July 1, 2023 - categories B & C
from 10am to 1pm: Competition;
from 2pm to 6pm: Competition.
Sunday, July 2, 2023 - categories A & D
from 10am to 1pm: Competition;
from 2pm to 5pm: Competition.
Sunday, July 2, 2023 starting at 6:00 pm:
Awards ceremony for all categories categories
Concert of the laureates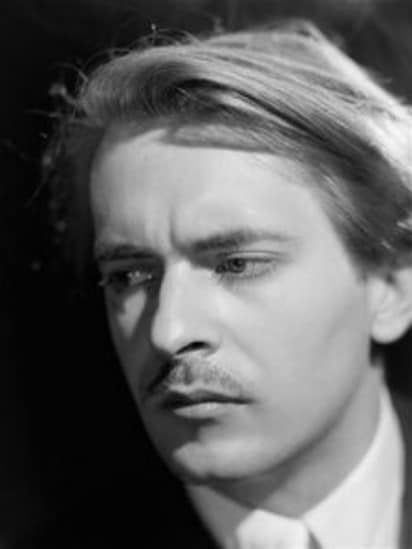 Samson François
"Attack the piano...but don't hurt it: it hasn't done anything to you! "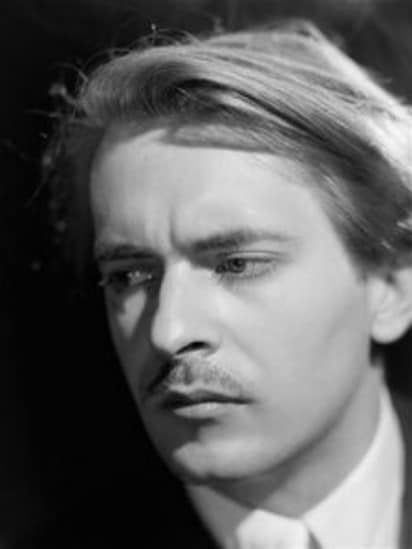 Samson François
"I like it when poets have their heads in the clouds and their feet in the lead, that's a bit like Debussy..."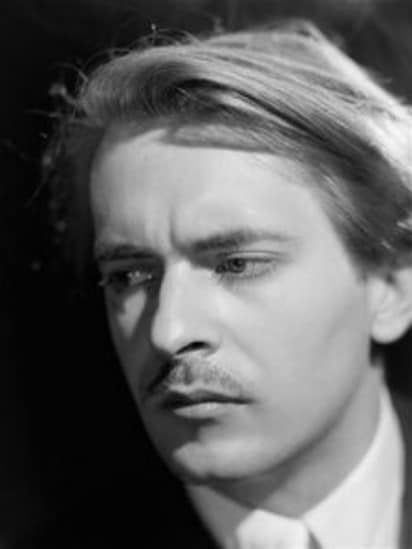 Samson François
"When I discovered Chopin, I immediately loved him, it was emotional, it was unreasonable ..."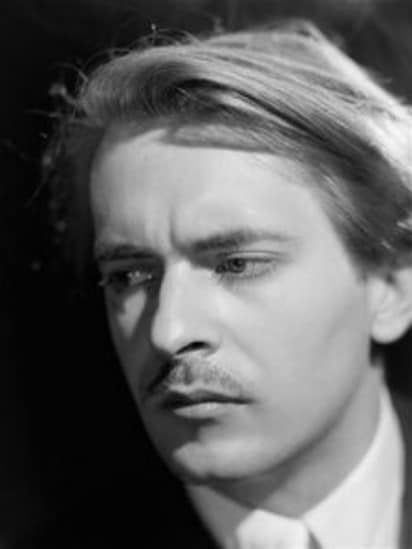 Samson François
"I like to play. I like to play with things: you can't separate music from fun... If playing the piano is not a party every time, it's not worth it... Fun makes you smart.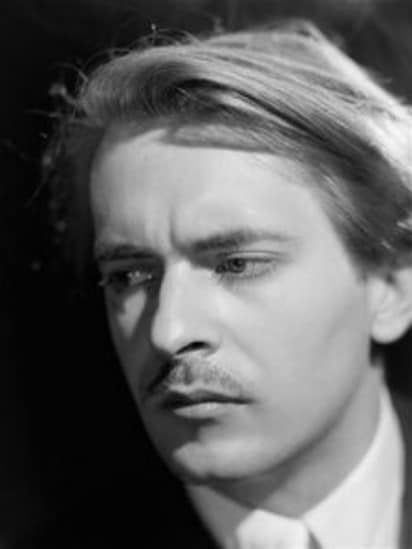 Samson François
"Through the fingers the music escapes. Never play to play well. Never try to achieve an interpretation or a technical performance, it prevents you from listening to what the sounds are telling you."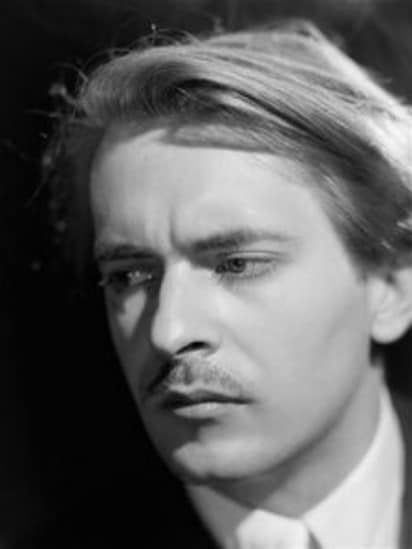 Samson François
"The ideal in Chopin is to improvise, to find the keys as the melody presents itself to you. Wait for it!... I never mark my fingerings. It forces me to concentrate more. And then obviously, I change the fingerings as I play."
Junior Piano Competition
Piano Competition " Samson François
Samson François, 4 syllables forming a bridge between music and magic. A name that awakens in each of us a secret desire for freedom and daring, and reminds us of the original function of the musician, as embodied in the myth of Orpheus: to charm, bewitch, and beguile the listener, and even to raise the dead through the magical powers of sound. This competition is a tribute to this unique artist, a poet of the piano who continues to inspire millions of music lovers around the world. We sincerely hope that young pianists will join this quest for the mystery of music, and that on their way to the "unattainable star", this competition will give them the necessary impetus to try to approach it.
Having had the chance to study for many years with Bruno Rigutto, who was one of the only disciples of Samson François and his "spiritual son", I am very happy that Christine Gastaud, my first teacher in Nice, entrusted us with the artistic direction of this competition, which took place in the marvelous setting of the Hippodrome de la Côte d'Azur. Indeed, the strong ties that united Samson François to our region are multiple: he studied as a child at the Conservatory of Nice, and later resided in Menton and performed very frequently in our region. Let's hope that the young pianists who participated in this event will follow in his footsteps!
Junior! Contest Announcement
That's it!
The competition is now announced in the website:" Alink - Argerich Foundation ", the worldwide and independent reference of information and services for musicians and competitions!
Follow the link to discover the announcement: Samson François International Competition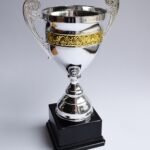 For all categories A, B and C: 1.000€.
For category D:
- 1st prize: 500€
- 2nd prize: 300€
- 3rd prize: 200€
Special " Pierre Lanoë " prize for a junior : 150€.
The program is free, it is recommended to include two pieces of different style and/or character. The requested duration is :
Category A (5 - 6 years old) : 5 min maximum
Category B (7 - 8 years old) : 5 min maximum
Category C (9 - 12 years old) : 8 to 12 min maximum
Category D (13 - 15 years old) : 12 to 15 min maximum
Important: The age taken into account will be the candidate's age on July 1, 2023.
The jury of the junior piano competition "Samson François
The prestigious jury is composed of pianists Aisa Ijiri, Marylise Lanoë, Nicolas Bringuier, Olga Monakh and Christine Gastaud, President of the jury.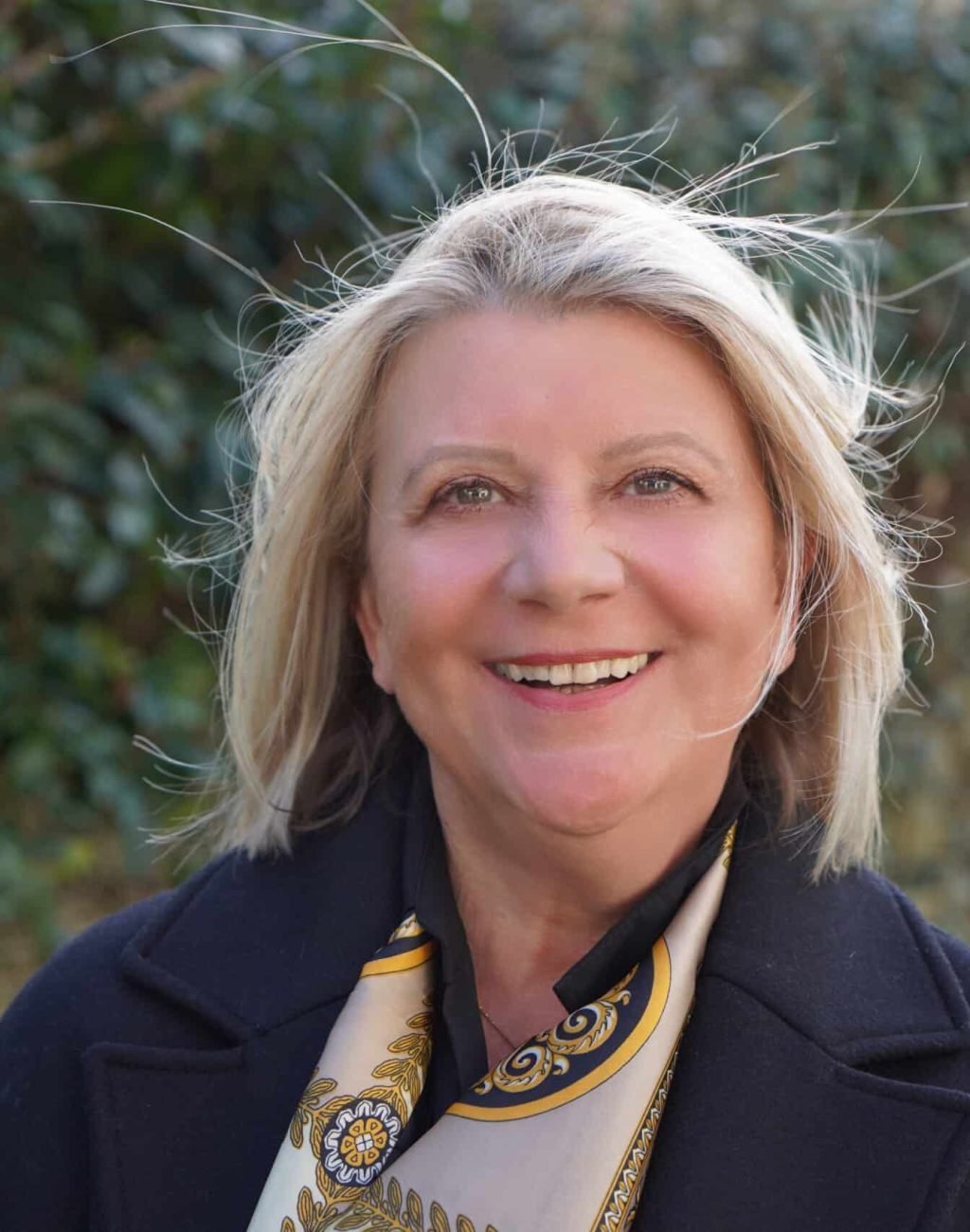 Christine Gastaud
(France)
President of the jury
How to register for the "Samson François" junior piano competition?
You wish to be a candidate for the competition? 
Step 1: Pay your registration fee online by clicking on the ticket icon.
Step 2: Sign the payment by electronic signature or by downloading it, filling it out and signing it, then adding it to the form.
Step 3: Provide us with the necessary elements provided in the rules by clicking on the form icon. Don't forget to sign the rules if you use a paper version.
Note: these 3 steps are mandatory to validate the registration.
Attention:
the application deadline is:
June 17, 2023
or as soon as the number of candidates has reached 80!
The registration
is done in 3 mandatory steps:


Admission is free for spectators of the junior competition.
Come and encourage and listen to our budding pianists and future piano virtuosos!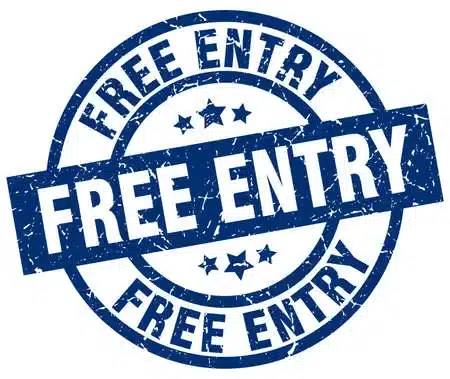 If you have any further questions, please do not hesitate to contact us using the contact form